Class Descriptions
Truly Yoga Studio offers varied classes, heated and non-heated, beginner level and more advanced. Check them out!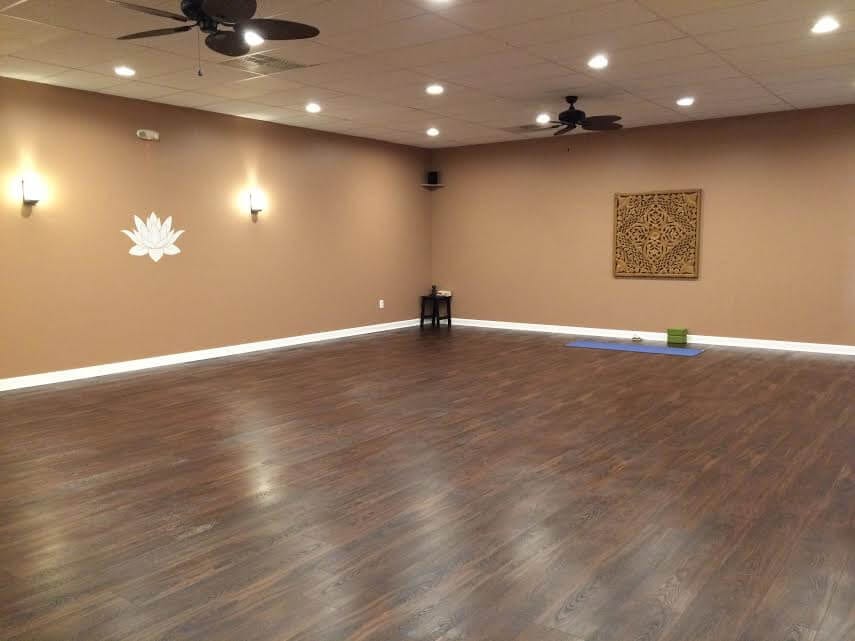 Gentle Hatha Yoga (GHY)/ Yoga Foundations
This is a less vigorous class that introduces beginner postures and the basic elements of yoga. Postures are held longer to develop proper breathing, alignment, and strength. This class provides gentle stretching to promote flexibility and relaxation.
Primary Focus: Introduction of yoga postures/ alignment/ breathing techniques/ relaxation/ stress reduction
Ideal for: Beginners/ Brand new beginners/Individuals with chronic pain/ Stress reduction/ Athletes/ Relaxation
* New to Yoga? – Try this class first!
* non-heated class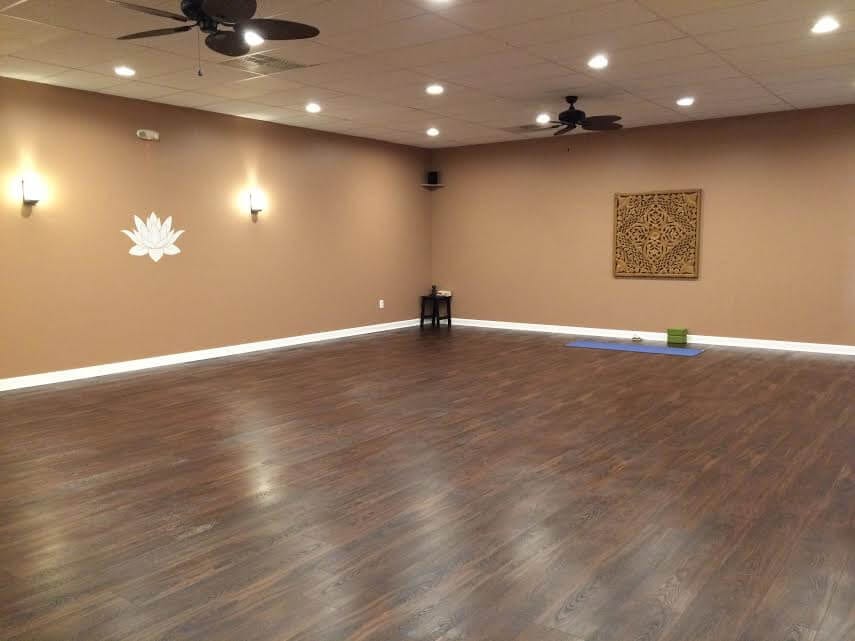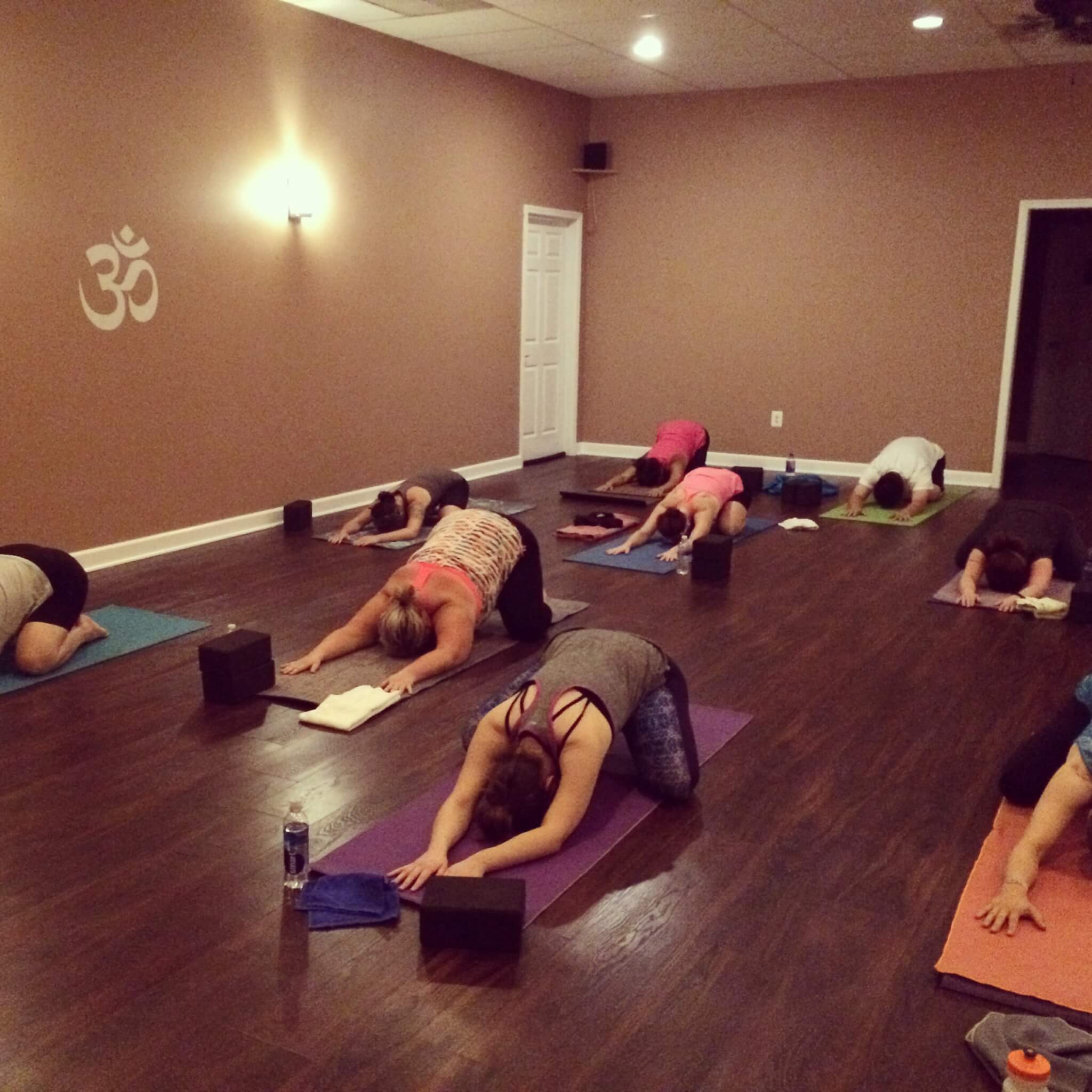 Slow Flow Vinyasa (SFV)
This class breaks down the elements of the Vinyasa Flow class at a slower pace. Students will learn how to coordinate breath and movement, while integrating proper alignment of postures. SFV also builds strength and endurance for the Vinyasa Flow class.
Primary Focus: Integration of breath/ alignment/ sun salutations* (*If you have no idea what a sun salutation is…no worries you will learn this in class)
Ideal for: All levels/ Beginners/ Intermediate students
(Level: In between Gentle Hatha and Vinyasa)
* Okay, so you know a little about yoga, but want to practice and learn about vinyasa flow? Well, this class is the next step for you!
* heated class/ ** warm class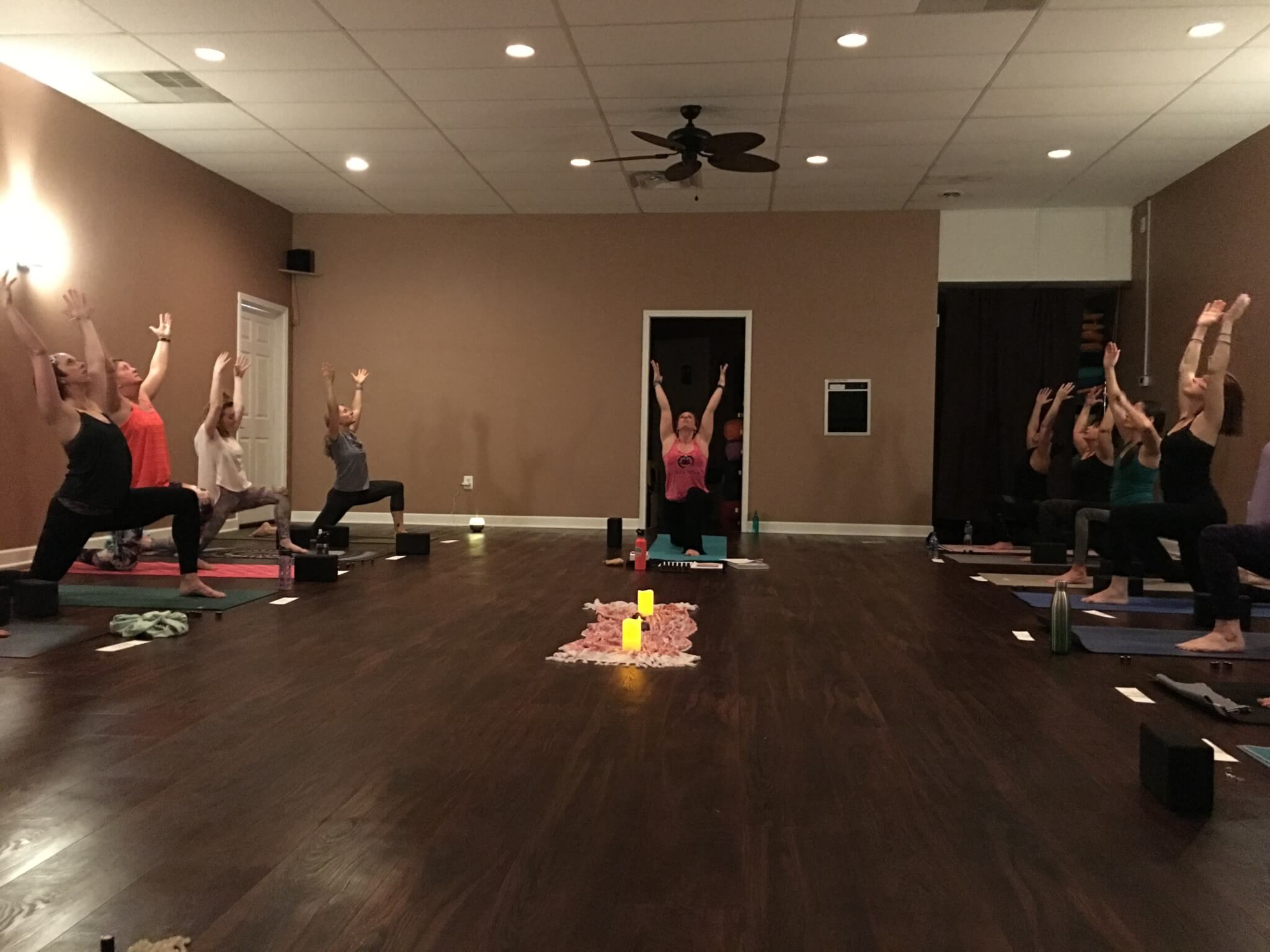 Vinyasa Flow (VF)
This class brings together the elements learned in the Fundamentals of Vinyasa Flow (FVF) class. This is a more vigorous class that emphasizes breath and movement.
Primary Focus: Full integration of yoga elements (posture/ alignment/ breath/ movement/ meditation)
Ideal for: All levels (Not recommended for brand new beginners)
* Want to move and cleanse your body and mind? This class brings together all the elements taught in GHY and SFV. Let go of the tension and express yourself in this vinyasa flow class.

* heated class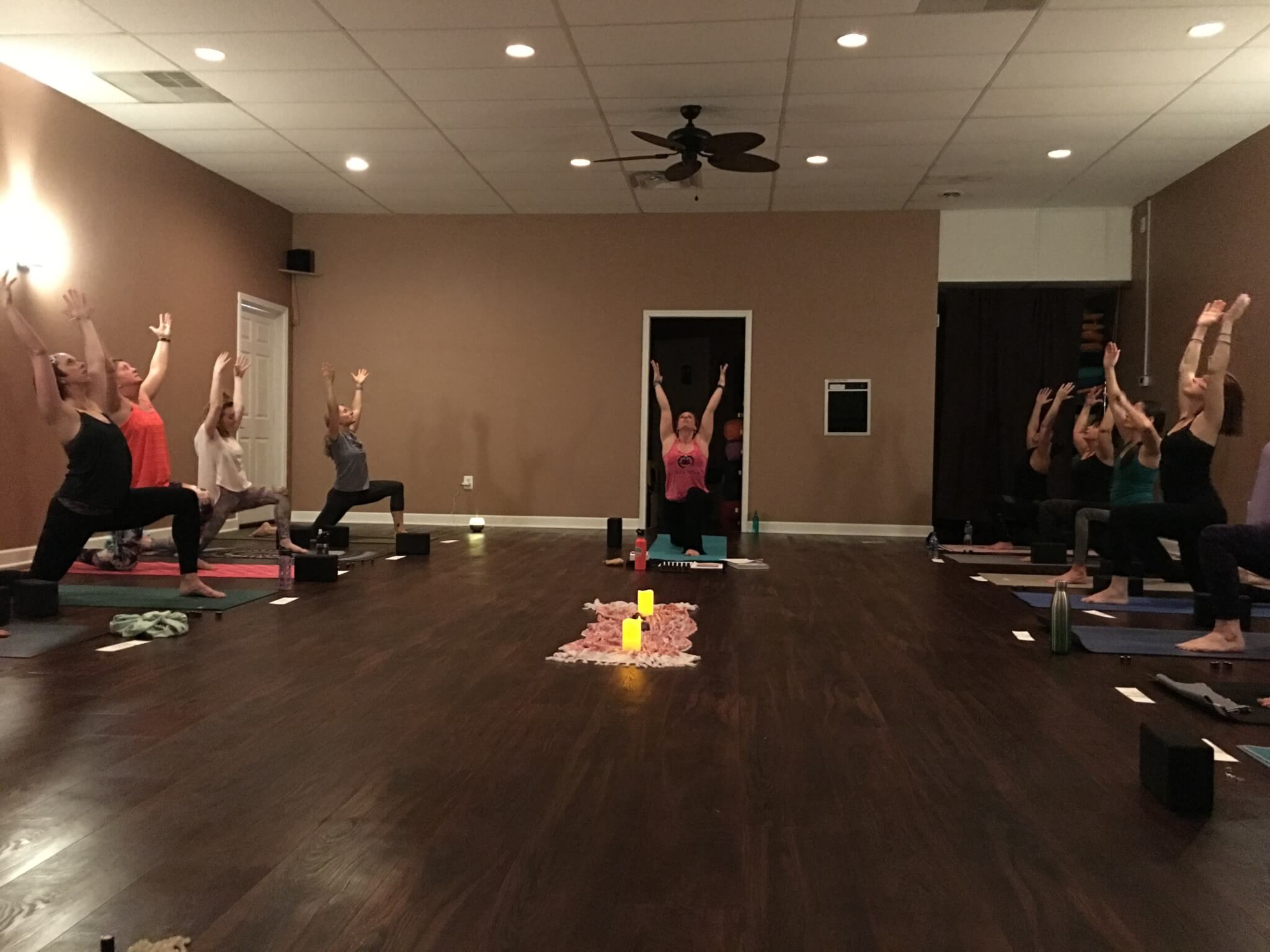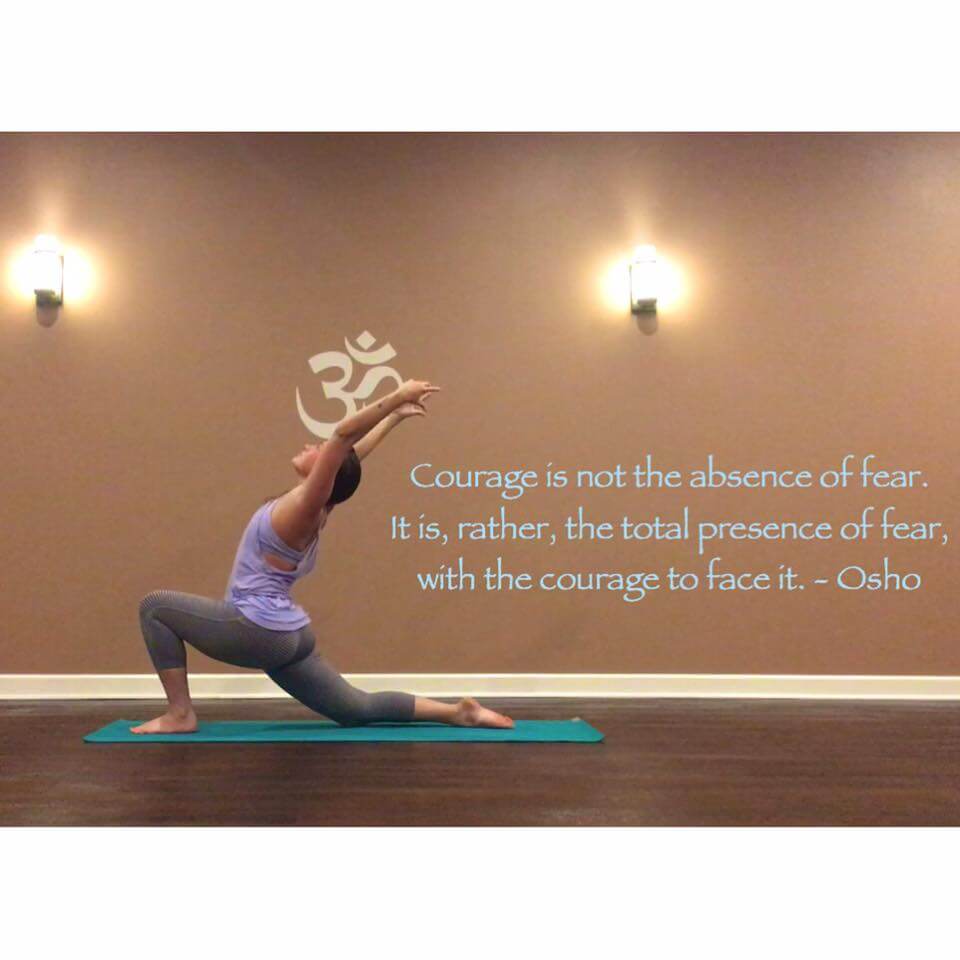 Yin (Y)
Rooted in the Taoist tradition, yin yoga helps regulate the body's flow of energy by focusing on the breath and holding poses longer.  Poses are held for 1 to 5 minutes by using props, making the practice accessible to people of all abilities. However, Yin yoga complements more vigorous activities such as flow yoga, running and cycling because connective tissue responds best to a slow, steady load, making the body a bit longer and stronger. The aim is to increase circulation in the joints, improve flexibility, and release myofascial tension as the poses stretch and exercise the bone and joint areas. Yin classes are held at room temperature, never hot or cold!
Ideal for: All levels/relaxation/flexibility
*warm (comfortable temperature)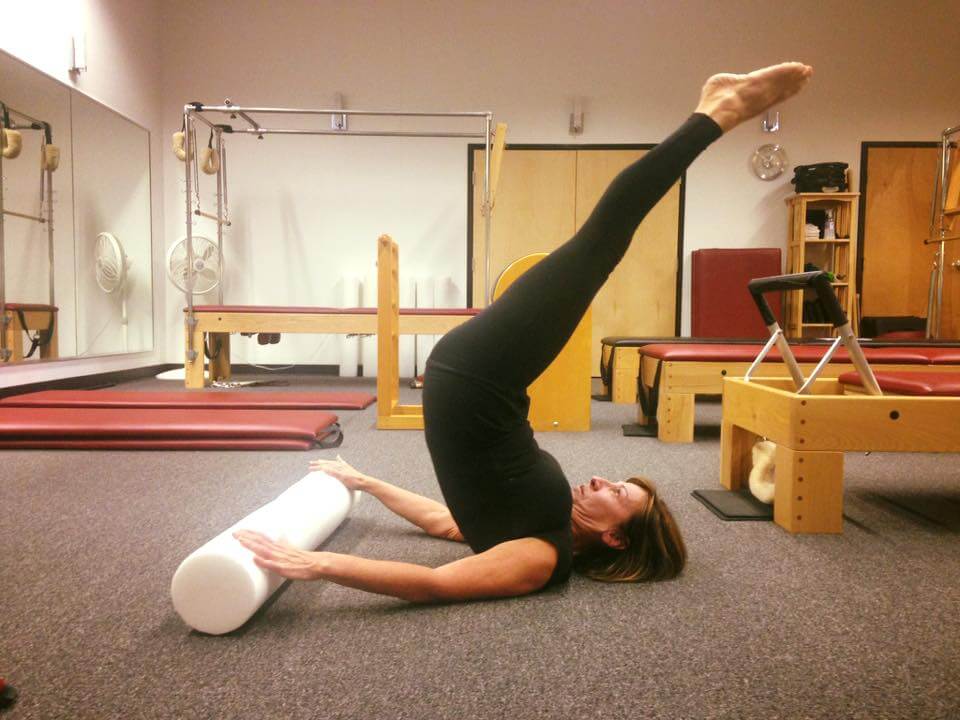 Pilates for all levels
Pilates is a non impact form of exercise that develops long and lean muscles, while increasing flexibility and balance. The core is the major focus of all pilates movements. Strengthening the core provides the following benefits:
Increases spine strength and flexibility to protect the health of your back
Improves posture by decompressing the spinal cord
Alleviates neck and should pain
Makes a great waistline and tones abdominals
Pilates is great for all ages and can be modified for all levels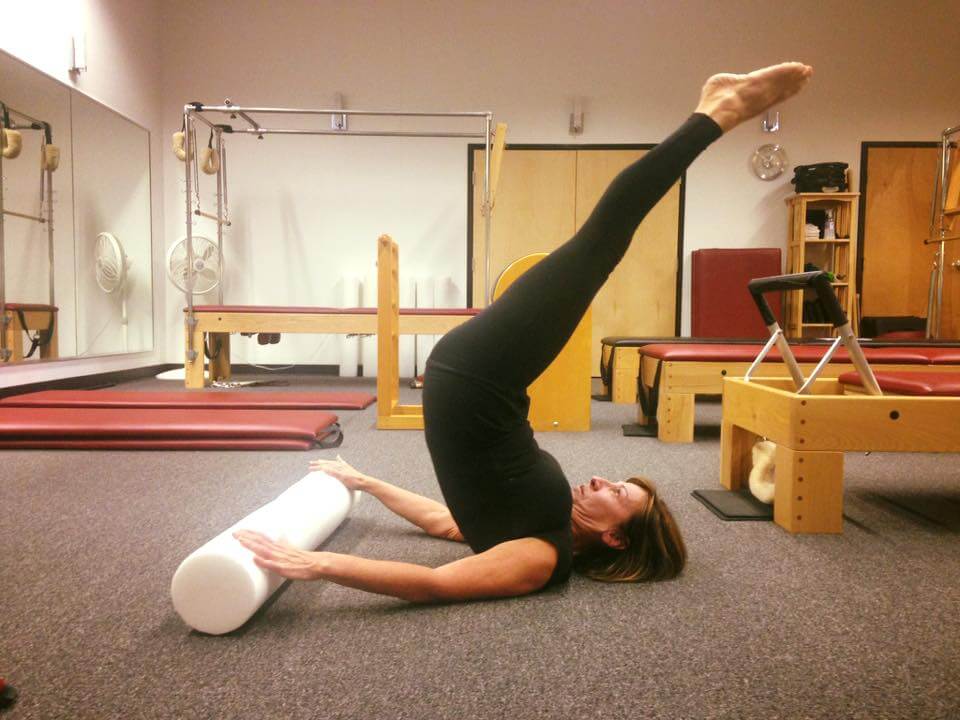 Sign up for our mailing list
Follow us