Teachers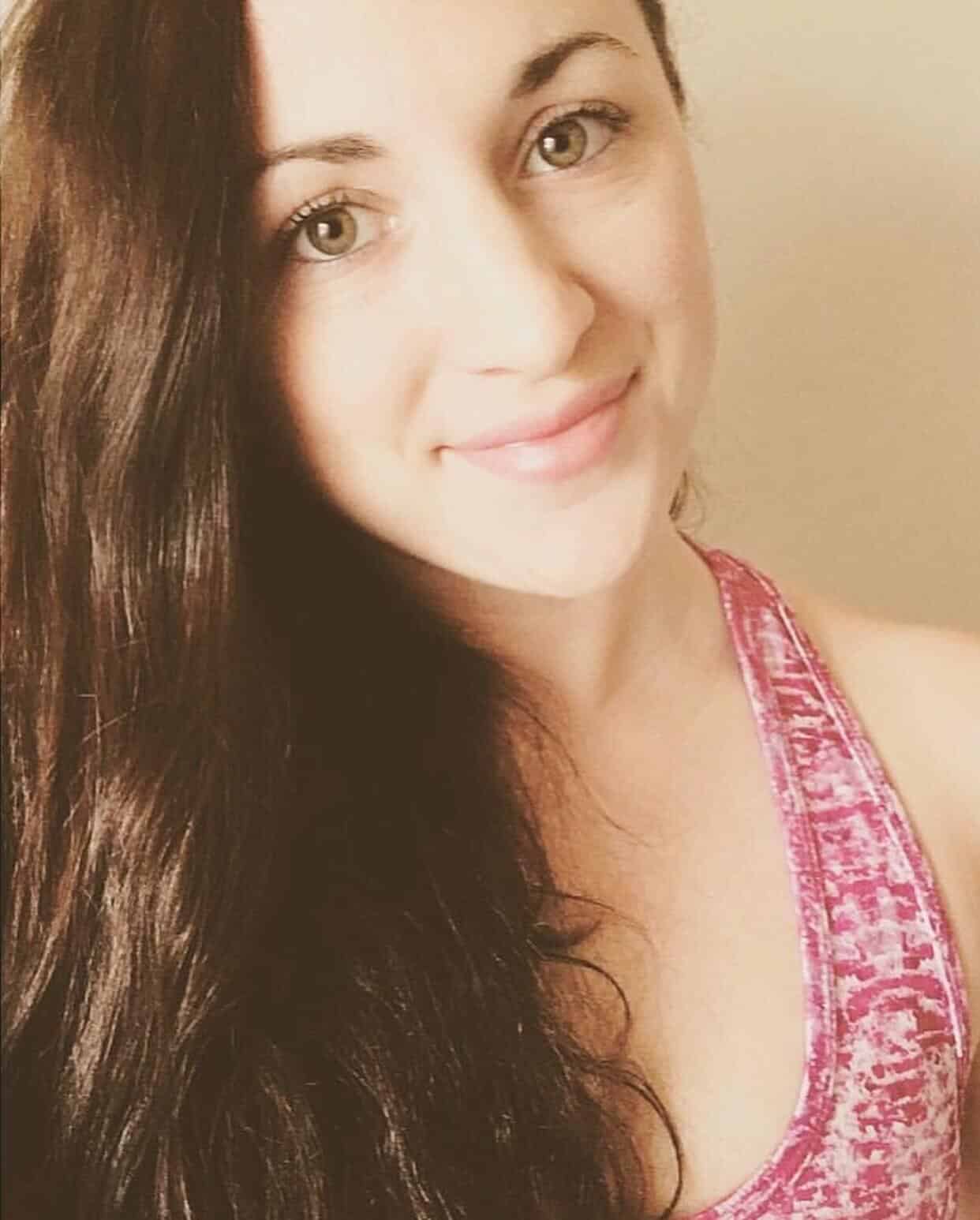 Sarah Wnenchak, E-RYT 200, Integrative Health Practitioner, Founder of Truly Yoga
Sarah has been practicing yoga ever since discovering its physical and psychological benefits in 2007. She became a 200-hour certified teacher in 2012 after completing her teacher training with One Yoga. Sarah teaches vinyasa style based yoga, which connects a dynamic flow of postures with breath. She has taught all levels of students and believes that yoga is a practice that can benefit everyone. While Sarah believes in having a dedicated yoga practice, she also wants her students to know that it is important to smile and have fun while on the mat. She thinks that it is one of the best ways to release stress and tension. Sarah's classes focus on developing awareness of one's body and mind, in order to express one's true self and live a balanced/ healthy life.
Sarah developed Truly Yoga because she wanted to provide people with a peaceful atmosphere where they can tune back into themselves. She believes that it is important to challenge oneself, yet also find time to restore. Her hope is that each student's visit to Truly Yoga will ignite a personal sense of motivation even beyond the mat.
"When I first started practicing yoga, I was very intimidated because I could barely reach my toes. As I began to practice, I realized that yoga is a process that goes beyond the physical. Yoga not only strengthens the physical body, but teaches us about ourselves, so that we can more healthfully express our true nature."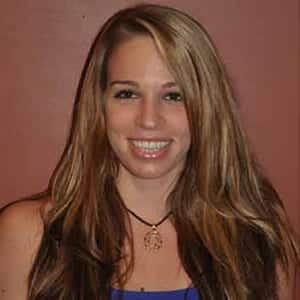 Angie Hall, RYT 200
"As a competitive gymnast who started Yoga seeking relief from injuries, I believe the practice of Yoga has healed my entire being. I'm now dedicated to guiding others on their paths to wellness and self-discovery."
Angie's career as a Junior Olympic gymnast spanned 10 years. She had the opportunity to travel throughout and outside of the U.S., and she was able to obtain a top level competitive status. Despite countless serious injuries, her passion for gymnastics kept her involved into her twenties, eventually working as a coach and trainer in the sport. Over the years she had spent a lot of time in physical therapy, constantly working to rebuild ligaments and recover from surgeries. After becoming convinced of the importance of balance and overall strength in preventing injuries, she made the decision to dedicate herself to working in positions where she could have an impact helping others achieve their goals while striving to remain injury free.
Angie became the understudy of her last therapist/trainer in 2006, and over the years she has successfully helped hundreds of clients achieve their goals. As a personal trainer, she has always stayed focused on balance in every aspect, including diet. Becoming a Yoga instructor was a natural step for her, as it had become an integral part of her own training, and she was convinced of its many benefits. She completed her 200-Hour teacher certification training in March of 2011.
Angie's classes are charged with her positive energy and uplifting spirit. She beautifully incorporates her passion for movement, music and mindfulness into each and every class. As an instructor, her goal is to unite individuals from all walks of life, as we are all reminded of the love, respect, and gratitude we have for both ourselves and each other. She provides a safe and peaceful environment for her students to fully experience their practice.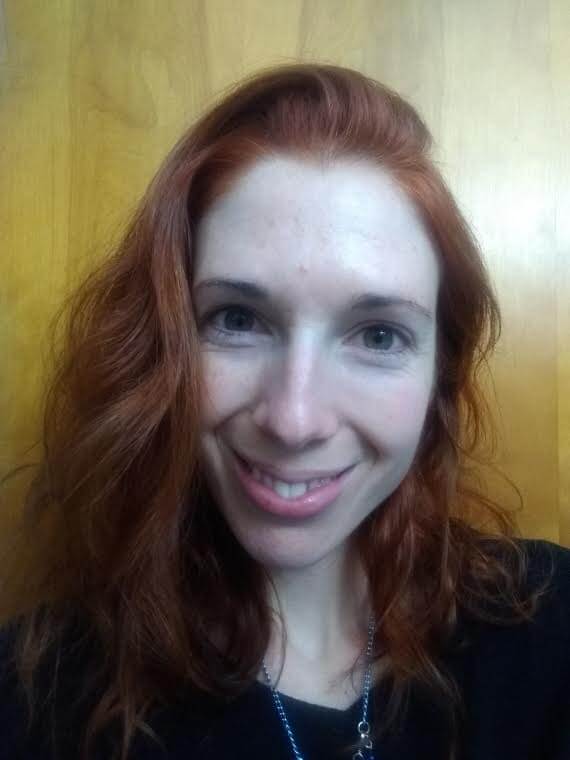 Caitlin Reilly, E-RYT 200, RYT 500
Caitlin has been teaching yoga for many years in the DE region and earned her certification with One-Yoga in 2012. She then earned her 500 hours with The Light Within Yoga Studio.
"I began my teaching career informally at the age of 8, leading aerobics for my fellow 3rd graders in the school yard. My aunt had introduced me to a Denise Austin workout tape one day, and it fascinated me. The challenge was rather fun! I wanted to share what I learned about triceps, quads, and counting while you work them. This enthusiasm for fitness continued through the years with sports like swimming, soccer, track, and cross country.
I enjoyed majoring in Writing for Film and Television at Emerson college, and almost moved to LA. Yet, a fast paced life in the city was not for me. I chose a simpler life in Delaware, where, a trip to the gym or a long run could always do the trick--until it didn't. Multiple injuries and chronic pain in 2010 called for physical therapy and rest. I was completely stressed and needed a new approach to life. Somewhere along the way, exercise had become more obsessive than fun. A beginner's yoga course opened my eyes to how a single movement could impact not only the body, but one's mind and ethics. Yoga helped not only refresh my understanding of, and approach to health, but to everyday situations.
Suddenly the little 3rd grade Caitlin popped back up and said "Hey, cool -- let me share this..."
Now I love teaching yoga, and welcome people of all backgrounds to my class. I am not naturally super flexible, so don't worry if you aren't. The "Om" should never "Ow."
Off the mat, Caitlin enjoys art (both classical and all things pop culture), cooking (then eating!) with friends, and the great outdoors. She loves to relax with her husband and their two fluffy cats at home.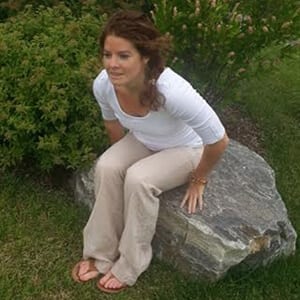 Maureen Reardon, E-RYT 200
Maureen is a passionate and enthusiastic yoga teacher who's own yoga practice is over 10 years in the making. She received her initial 200 hour teaching certification through Now: Yoga and also completed Pranakriya's Pre-natal Teacher Training. Her own teaching and practice is further informed by an athletic background that includes competitive swimming, collegiate rowing, yoga and aerial/acrobatic arts as well an intensive understanding of body anatomy born from her work as a chiropractor. She loves to work with the human body in all manners of practice, play and rest and looks to share that love and fascination of form with every student she encounters.
As she says, "One of the best things about being an athlete, artist and teacher of things based in flesh, blood and bone is continuously having the opportunity to experience and explore a truth so beautifully expressed by J.M. Barrie's character Peter Pan " Oh the cleverness of me!" "
Within her classes, Maureen's students will have a chance to discover and explore their cleverness as they move through their practice with power and breath.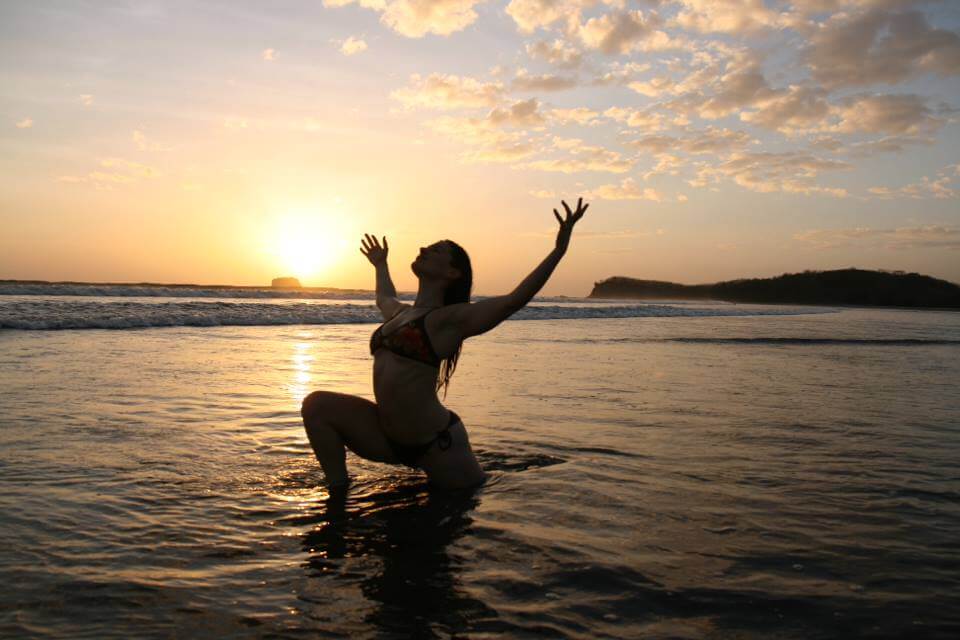 Monique Claudio, E-RYT 200, MELT instructor
Monique works in private and group settings as a Holistic Wellness Coach and Movement Specialist. She graduated from the University of Delaware in 2004 with a Bachelors in Psychology and a minor in East Asian Studies. As an ACSM Certified Exercise Physiologist since 2004 Monique has always been fascinated by the brain's ability to influence and be influenced by the body, but especially interested in understanding the bigger picture rather than assuming there is only one solution to living our best lives.
She has training in traditional Russian style kettlebells, kickboxing, strength and endurance coaching, nutrient timing and other forms of mainstream fitness/wellness. A desire to work with the more grounded forms of movement led her to earning her 200 Hour Registered Yoga Teacher certification in 2012 and to becoming an Advanced MELT Method Instructor beginning in 2013. She has increased her understanding in anatomy, fascia, and the connections of our bodily systems through studying the work of Jean Claude-Guimberteau, Tom Myers, and Robert Schleip to name a few. Through her in person attendance of trainings, seminars, and conferences Monique has been fortunate enough to also study with or be trained by: Sue Hitzmann, Cyndi Lee, Frank Mauro, Joe Miller, Edward Jones, Sadie Nardini, Tiffany Cruikshank, Fraser Quelch, Gil Hedley, Dr. Leon Chaitow and many more.
Through gaining more understanding of the mind-body-breath role in wellness, disease prevention and treatment, and living to our fullest potential Monique has been able to refine her techniques to help students, clients, and everyone live the best life they are capable of tapping into. She has learned both the technical and the subtle ways in which we hold ourselves back, or think its harder than it is to really enjoy life and feel great. Monique shares this with others so we may rise up within ourselves and together to brighten our collective light and truly shine!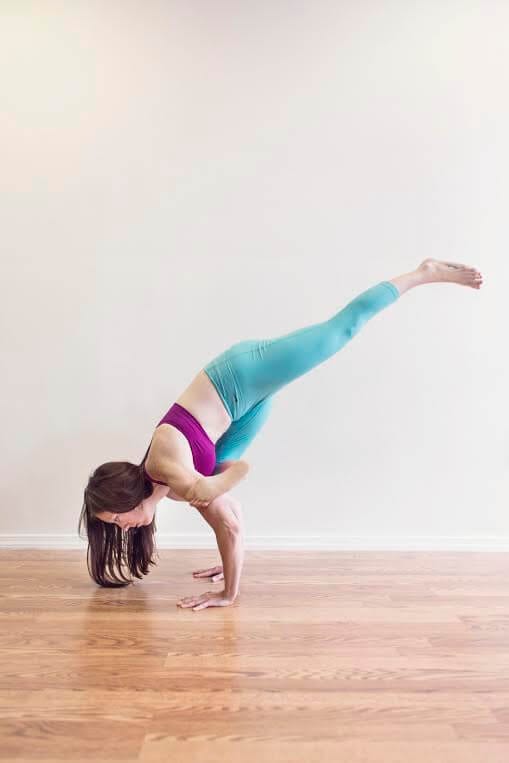 Sarah Pryor, RYT 200
Sarah teaches alignment based vinyasa blended with mindful sequencing and an emphasis on adapting poses to suit individual needs. Her classes are challenging and yet accessible by allowing everyone the space to practice being themselves. She believes yoga is a natural medicine that can increase strength, balance, and flexibility. Sarah completed her 200RYT training with Yoga Medicine, Tiffany Cruikshank, in February 2014 and is registered with Yoga Alliance.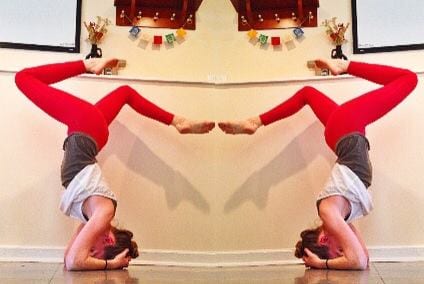 Tori Tilley, RYT 200
Tori began teaching yoga through the University of Delaware Yoga Club in 2011. When she graduated college, she booked a trip to Costa Rica to get her 200 hour teaching certification through Marianne Wells Yoga School in 2015.
Tori is a passionate yoga teacher who has worked with students of all levels of experience. She believes that the breath is the most important part of a yoga practice and puts a big emphasis on the connection between breath and movement, no matter what type of practice she is leading. Tori believes that anyone can do yoga - that it is so much more than just being flexible - and is dedicated to sharing the beauty of the yoga lifestyle with everyone around her.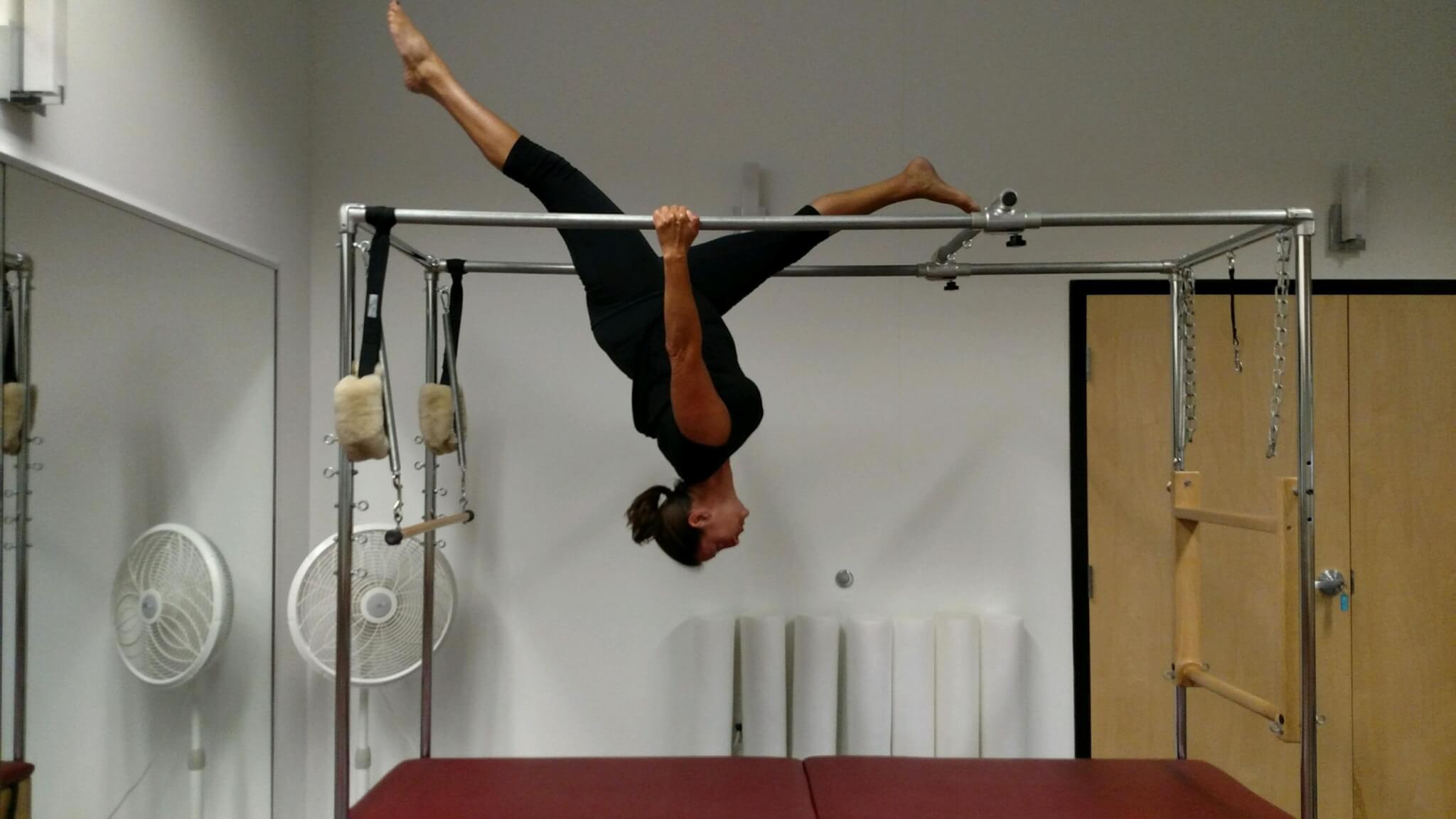 Rebecca Barry, Certified Pilates Instructor
Rebecca Barry is a certified pilates instructor and teaches floor pilates at Truly Yoga. Rebecca focuses on strength, flexibility and the mind body connection.
"Through core strength and spinal flexibility all things are possible"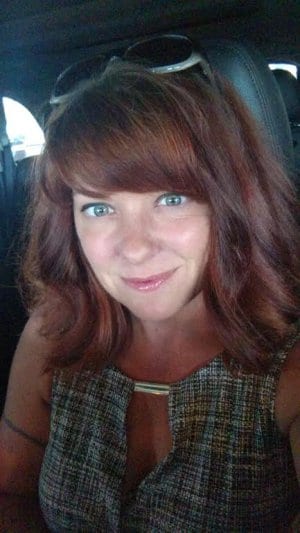 Sharon Murrah, RYT 200; YinYasa/Vinyasa Flow
Sharon found Yoga has helped her to find balance in her life. With her demanding work schedule as well as working out and staying active, she found that Yoga was a way to keep active physically but added value mentally as well. She found that with her work out schedule she still have many back issues, Yoga completed changed all that and she found the pain disappeared. She truly understands how Yoga can heal body and mind. Sharon studied with Alyson Leinbach at Serenity Yoga Studio and Sarah Wnenchak from Truly Yoga and received her 200-RYT in 2017. When you come to one of Sharon's classes expect to challenge yourself, she will give many options for all levels.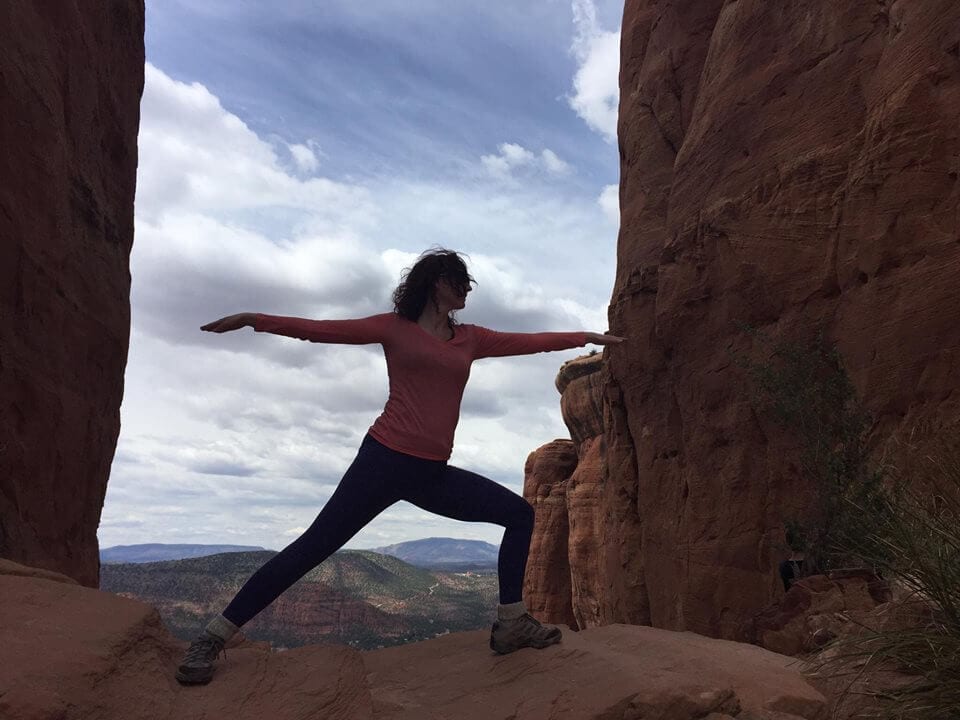 Susan Mapes Guerino, RYT 200; Yin Yoga/ Vinyasa
Susan is passionate about living life to the fullest through movement, wellness, and fun! She brings a unique background to her yoga practice that incorporates eastern philosophies and western medicine. Her journey began in 1990 when she was
first introduced to yoga and meditation as an exchange student in Indonesia. Susan has always known that movement of the body brings health, healing, and transformation to all levels of being - mind, body, and soul! She invites you to experience yoga as both a physical practice as well as an existential experience in her Yin Yoga class and Vinyasa flows. Her yoga practice and teaching weaves together her diverse experience and knowledge as a Licensed Acupuncturist,Registered Nurse, and human.
Susan is a life long learner of wellness and assisting others on their yogic path. After many years of yoga practice, Susan decided it was time to evolve and become a yoga instructor. Susan completed her 200 hour teacher certification in 2017 with Allyson Lienbach and Sarah Wnenchak from Truly Yoga. Susan completed Yin Yoga Teacher Training with Corina Benner at Wake Up Yoga.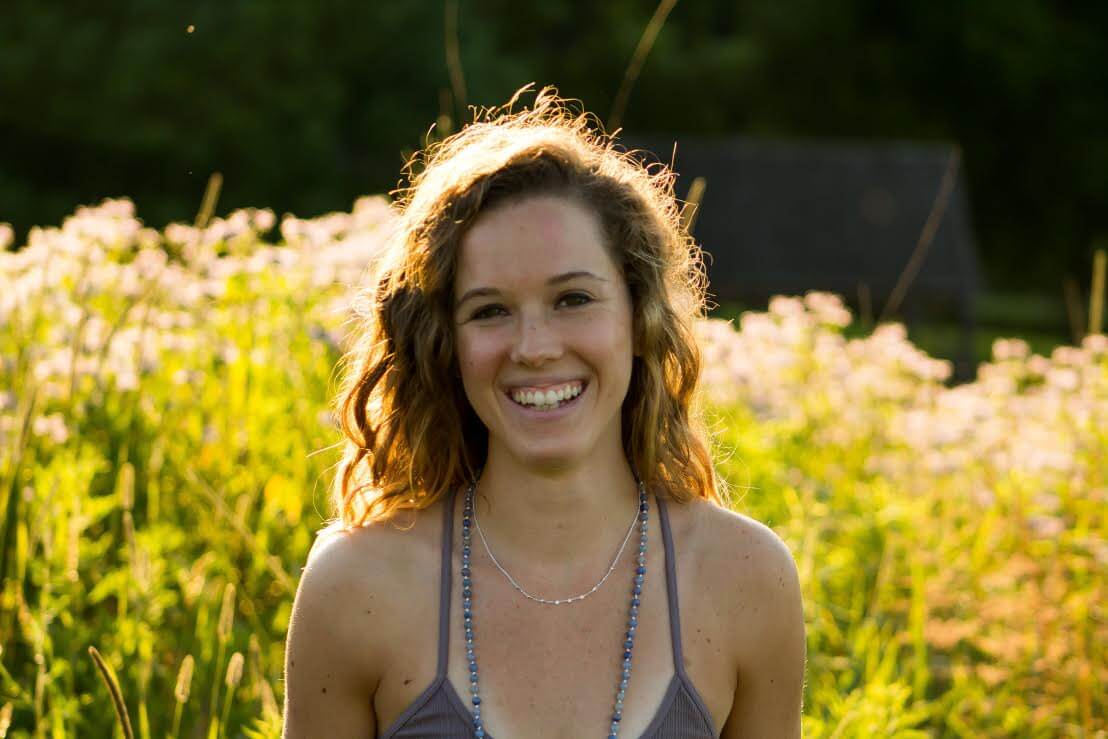 Meaghan Gwinn, RYT 200
Meaghan is a 200 hour RYT focused on creating mindful opportunities for breath and movement. Starting her practice for physical aspects, Meaghan quickly learned the benefits of yoga for the mind as well. Personally, Meaghan has used yoga to work through grief and anxiety, giving her peace during the everyday challenges of life. With a passion for teaching vinyasa classes, Meaghan offers classes for all levels that are both physical and alignment based. With detailed cues, she is able to bring awareness to the connection between body and breath - giving her students a well rounded practice in the present moment. Meaghan loves teaching yoga, creating community, and you'll be hard pressed to find a class without some smiles and laughter.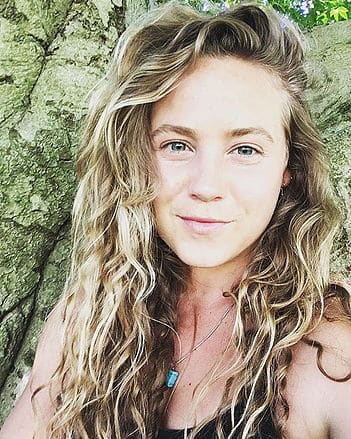 Julie Young, RYT 200
Julie is a 200-RYT, L1 MovNat Trainer, Prenatal- RYT, Postnatal-RYT and Fertility-RYT. She advocates for intuitive movement and using movement as a tool give us the range of motion to live our best lives. She has an athletic background and is always seeking out challenge and adventure. Her energy comes through in her teaching style as she'll often have you move in new and interesting ways. Mindfulness and meditation are integral to classes as she guides you not just through asana, but also through self-study, body appreciation, and tools for intentional living.