UPDATES/ ANNOUNCEMENTS/ LINKS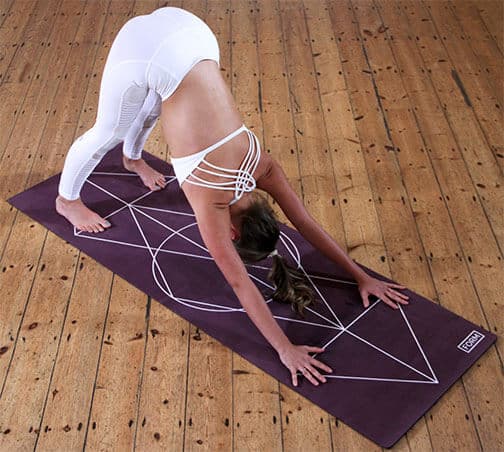 Updates
June 2, 2020
Clean Air at Truly Yoga! We have installed the iwave! For more information…http://iwaveair.com
Currently, we are offering a hybrid of online and in studio classes. The states mandates are ever evolving, so we will be incrementally updating the schedule. Next are the details for both in studio and online classes…
In Studio Classes
Pre-Registration via MindBody is required for all classes.
9 max per class
Regular class fees apply
If you need to cancel, please cancel at least 12 hours prior to the start of the class in order to make room for someone else. Late fees will be put in place if we notice no shows.
Face Covering of some sort is required while moving around the studio; you can remove mask once on your mat
No heated classes while face coverings are required
Mat spaces marked in studio for social distancing
Studio will be cleaned and sanitized pre and post classes
Hand sanitizer and wipes available in studio
No props available for use in studio; you are more than welcome to bring your own… it is highly suggested for classes such as Yin (you can bring a towel or blanket for supporting postures)
Online Classes
Sign up via MindBody like you would for in studio classes
Regular class fees apply
Must sign up at least 30 minutes prior to the start of the class (if you sign up later, you won't receive an email with the zoom link)
Email with ZOOM link for class will be sent between 20-30 minutes prior to the start of class (Check junk or spam in case you don't receive it); email will be sent to your MindBody log in email.
Zoom 5.0 Update is required. Make sure your Zoom is up to date. http://Zoom.us
Attendance will be taken at the start of the class
Signing Up
If you had a package that expired during (not before) the mandated closure, email [email protected] ; those that have expired prior to the closure can extend with a $15 extension fee.
You'll have up to 3 months to extend your package
Auto Pays go back into effect June 1st (starting from the day it was suspended in March); we are not pausing accounts unless there is a medical reason; please inquire about our additional online pre- recorded class options if that is of interest
If your billing info is expiring/ expires, you should be able to update when you log into your mind body account. If you have an issue send us an email and we'll help you out!
If you have a gift card that doesn't have a number to redeem online (like a hand written one from the studio), you can email us a picture of the gift card and we'll redeem it/ add to your account)
All classes are Pre-Registration only
If you don't have a MindBody Log in, email [email protected] and we will set you up!
Miss you all and hope you are well! Both Physical and mental health are so important especially during a time like this! We are trying all the ways in our control to open up and bring you classes to optimize both! See you all soon!
Our Email to get mindbody log in : [email protected]
Truly Yoga w/ Sarah: Yoga on your own time! Monthly Subscription & Weekly Rentals
The beginner yoga workshop was awesome! Our instructor did a great job explaining the techniques and she created a very comfortable learning environment for the new students. Even those who had done yoga before learned new things.
It is such a confidence booster and a stress reliever all in one. Thank you! I feel longer and stronger. This place is a must do on your list ladies!
Love the atmosphere of the studio! I am brand new to yoga, and Sarah is amazing walks you step by step! It's my new favorite part of my day!
Beautiful studio and great class times!! Was really impressed with the teacher!
Beautiful new studio and great location for me! Sarah's class was excellent!
Previous
Next
About Truly Yoga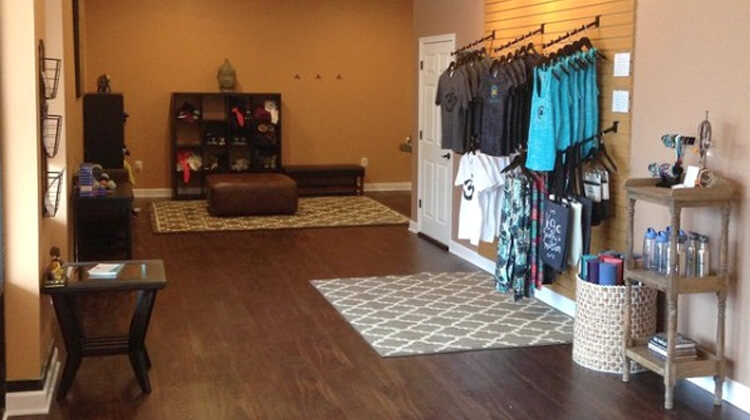 Truly Yoga is a vinyasa style based yoga studio in Newark, Delaware that focuses on providing yoga classes to individuals of all levels.
More Information
Upcoming Events
More events and workshops are coming soon!