The beginner yoga workshop was awesome! Our instructor did a great job explaining the techniques and she created a very comfortable learning environment for the new students. Even those who had done yoga before learned new things.
It is such a confidence booster and a stress reliever all in one. Thank you! I feel longer and stronger. This place is a must do on your list ladies!
Love the atmosphere of the studio! I am brand new to yoga, and Sarah is amazing walks you step by step! It's my new favorite part of my day!
Beautiful studio and great class times!! Was really impressed with the teacher!
Beautiful new studio and great location for me! Sarah's class was excellent!
Previous
Next
About Truly Yoga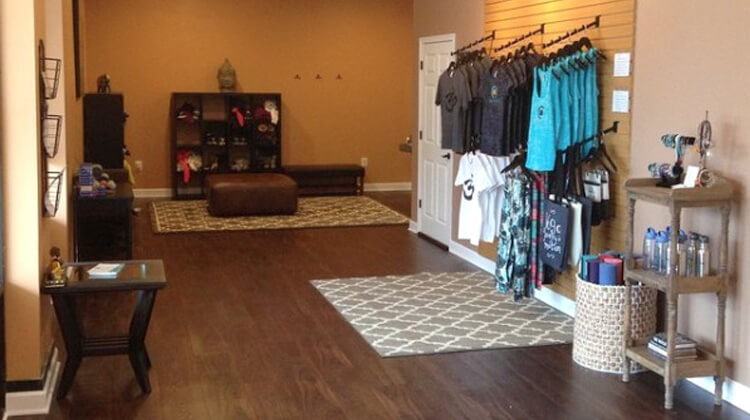 Truly Yoga is a vinyasa style based yoga studio in Newark, Delaware that focuses on providing yoga classes to individuals of all levels.
More Information
Upcoming Events
Back to Basics: Beginner's Yoga
Back to the basics! For all levels and great for beginners! We will break down key yoga postures, introduce the importance of breath as it is connected with movement. You will also get an introduction to the philosophy of yoga and tips when taking a yoga class.
AutoPay Members: $20
NonAutoPay Members: $25
(Pre-Registration is Required/Non-refundable)
Sign Up
Intro to Essential Oils (FREE)
Learn the basics of essential oils and how they can benefit your health and overall life! Join Sarah for this informational/ interactive class. Experience how you can use these oils aromatically, topically, and internally.
Summer special! Free Class!
Pre-Registration is required.
Sign Up
Sign up for our mailing list
Follow us