Massage - Reflexology - Reiki
Contact Melody Mercadante to make an appointment
Email: [email protected]
Phone: 302-528-6531
Melody Mercadante, Massage Therapist
Melody has been practicing massage therapy since 2010 upon graduation from The School of Massage and Bodywork. She practices Swedish, Deep Tissue, Prenatal, and Reflexology. In addition, her continuing education includes the practices of Bamboo Fusion, Reiki I and Reiki II, and Cranial Sacral from the Upledger institute. Melody customizes every massage to meet the clients expectations.
Massage (1 hour):
$85
Massage (1.5 hour):
$120
(Massage Types - Swedish, Deep Tissue, Bamboo Fusion, Prenatal)
Bamboo Fusion- massage techniques that can be either Swedish or Deep Tissue
This massage combines soothing therapeutic heat and bamboo sticks. They are used to roll and knead the body. The effects are elimination of stress and muscle tightness as well as promoting an overall sense of relaxation.

Reflexology (30 minutes):
$35
Reflexology (60 minutes):
$60
Reflexology- ancient alternative treatment using various amounts of pressure with the hands to either the hands or the feet. Clients may be fully clothed and the treatment doesn't require use of oil or lotion. The client will leave feeling relaxed and rejuvenated.
Reiki (30 minutes):
$35
Reiki (60 minutes):
$60
Reiki- an energy healing technique to increase your body's natural ability to heal itself. It promotes relaxation, reduces pain, and calms anxiety. The session will include light touch on the head, face, torso and limbs while the client is fully clothed. The client's experience often ends with a comforted and peaceful feeling.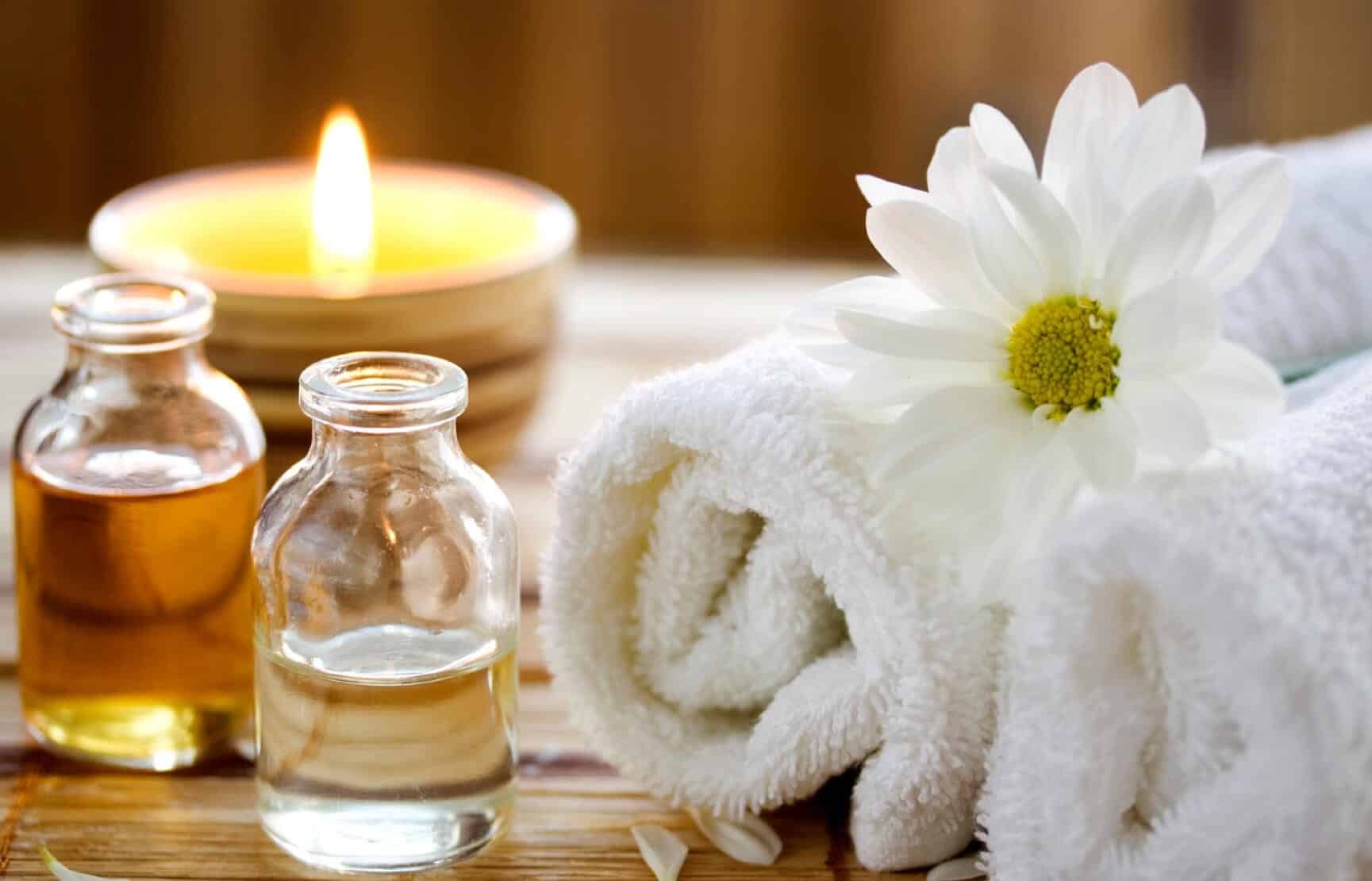 Sign up for our mailing list
Follow us